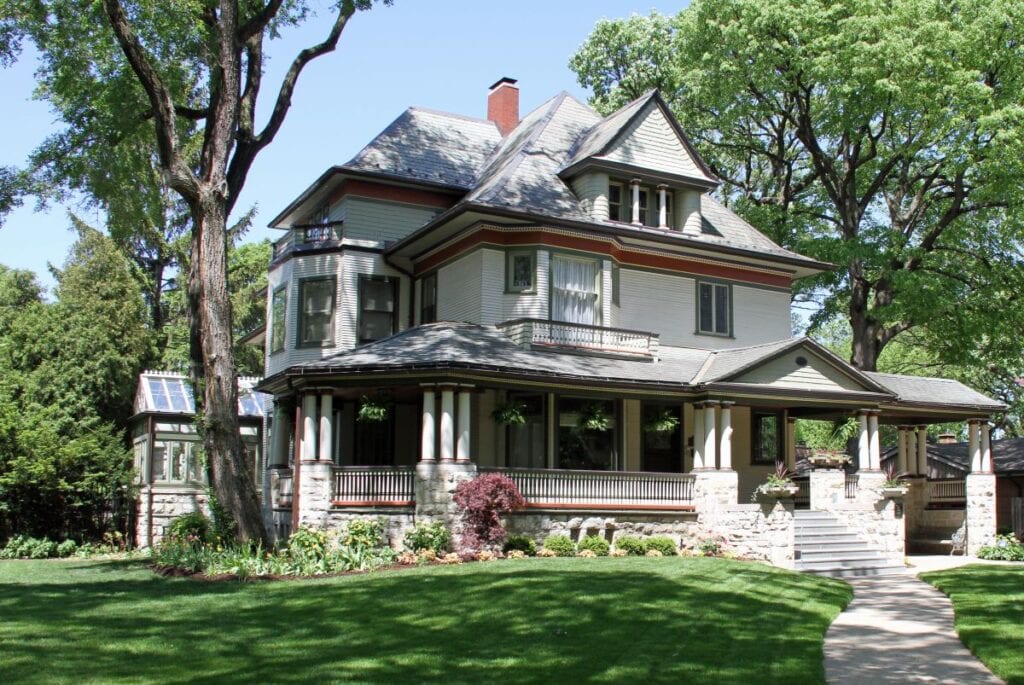 One of the main decisions when purchasing a new home is the decision to go with new construction or a resale. While there's something special about being the first person to live in a house, it's hard to deny the appeal of an old residence. Often these places have a unique charm and a rich history. Here are some things for you to consider.
Checking for Problems
It's important to investigate the history and condition of an older home. Due to its age, an old house may have problems that should be addressed before move-in or shortly thereafter. The purchasing process usually involves a home inspection, but you may need to dig deeper into potential issues. For example, there could be structural problems or you may need to get rid of termites. These problems don't have to be dealbreakers, but they may impact the terms of the sale.
Choosing Upgrades
Older residences may be ripe for upgrades, especially ones that make living easier and more energy-efficient. Not all upgrades are created equal, so you should carefully consider which ones make the most sense and prioritize accordingly. Replacing windows with newer double-paned, energy-efficient ones would be a good investment. Keep in mind that homes that are considered historic often have remodeling restrictions.
Counting the Costs
When looking at an older place, you should factor in the costs of remodeling in your price. Upgrading your house may be a labor of love, not only in terms of price but also in time as well. Depending on your budget and comfort level, it could be a while before the place is where you want it to be.
Older homes bring a sense of history, charm and a lived-in feeling that appeals to some. Be prepared that these properties may need considerable work before and after you move in. Be realistic about what you can handle in terms of effort, time and budget.